I do like the later stuff, just not as much as the earlier stuff. I really enjoyed Optical Race when it was release. I think that was the first ever TD album I bought on CD. My last vinyl was Poland. I also have a limited edition bootleg:-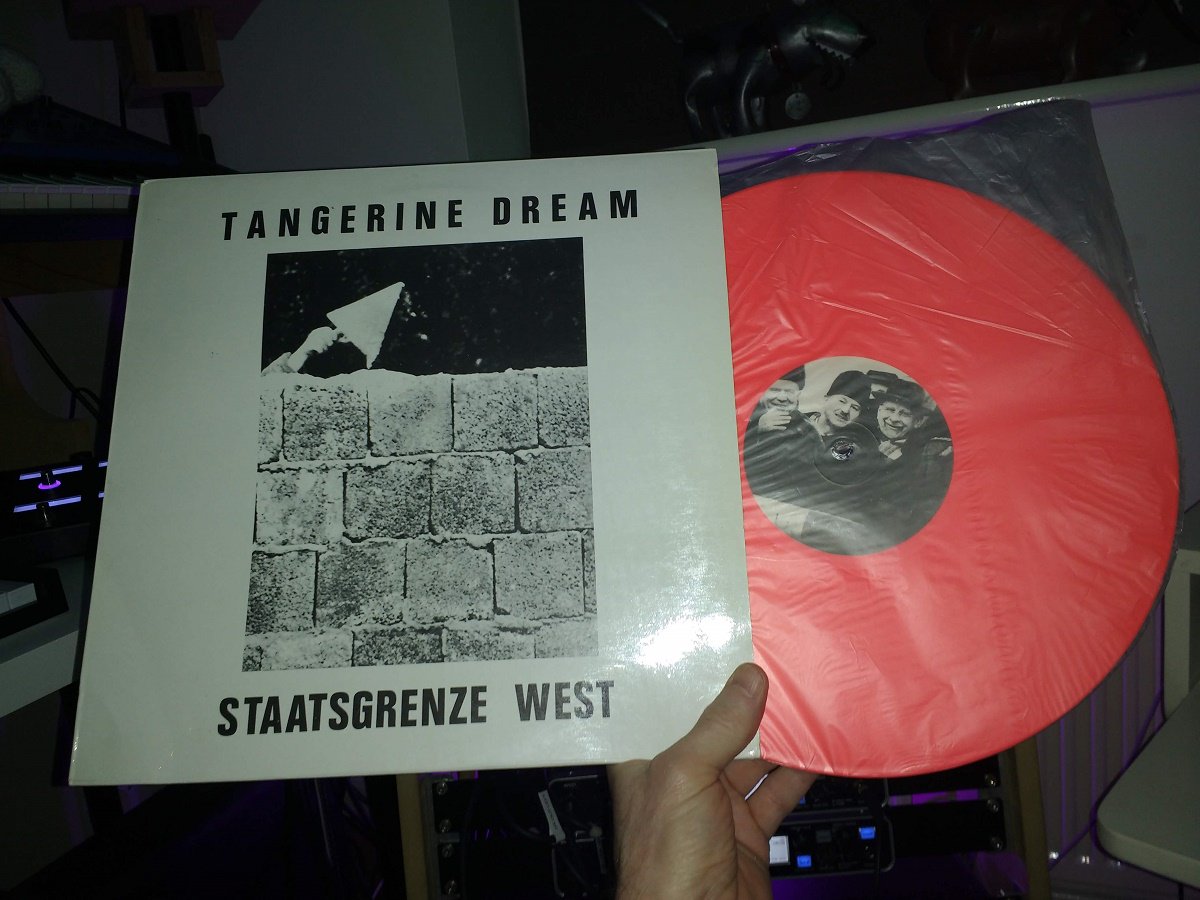 I'm not sure what happened, because at one point I would religiously go out and buy the latest TD album without even listening to it first.
I think it might have been Le Parc, which I do not have. I just didn't like the title track and therefore never bothered checking out the rest of it.